Renee Go
Buyer's Specialist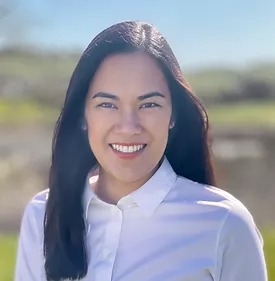 Renee Go is a Rebecca's Buyer's Agent.  A committed servant leader, she worked as a Human Resources Professional for 10 years where her dedication to customer service ensured that the guidance she provided to her colleagues on their personal career choices added value to their work experience.  

Now a real estate professional, she carries forward her passion for service as she helps you, her clients, navigate the twists and turns on the road to home ownership – whether you are a first time home-buyer or one seeking a second home.

Renee lives in the Bay Area with her husband and two sons, in a home that for her is more than just a place to live in. For them it is also a place where she and her husband will continue to nurture their family, living on a solid foundation of confidence in the present and hope for the future. 

She wants that for you too as you make your choice of a home. You will want her on your side. She will help you find that place – that special place – for you and yours.